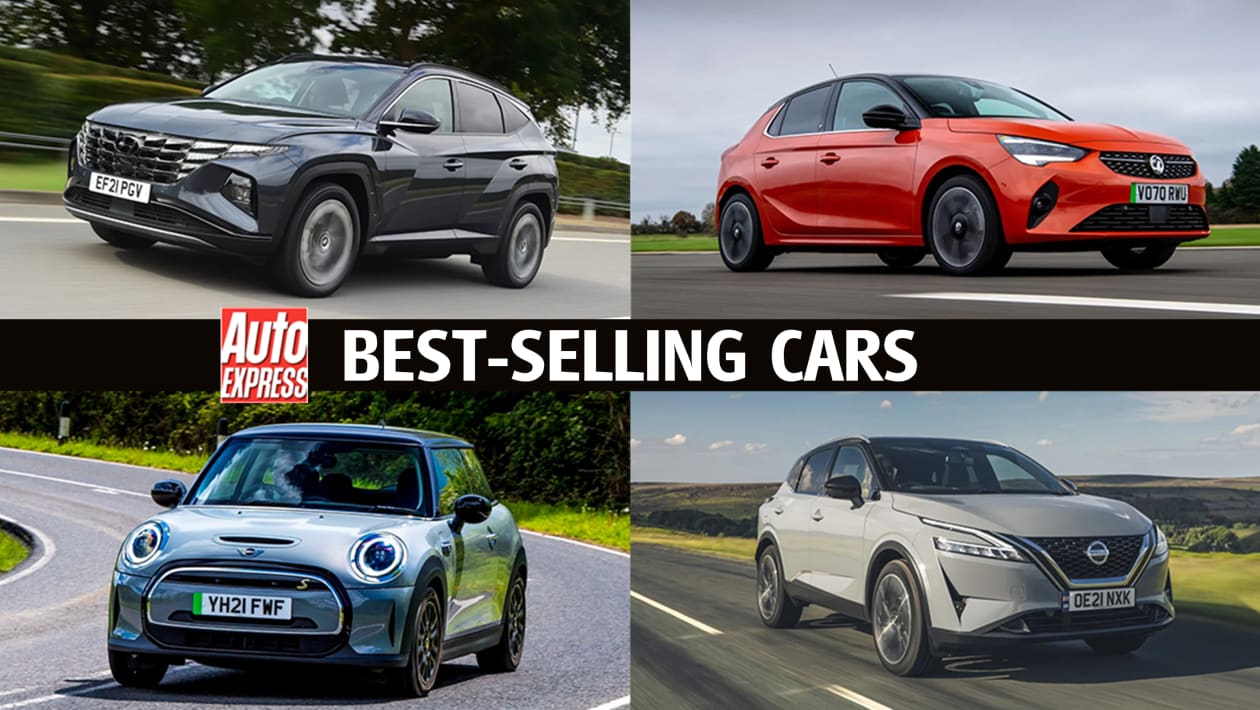 The latest figures reveal the UK's best-selling cars in 2022 so far…
The best selling car this year in the UK without a shock is ones where a fair percentage is company cars or as we call them 'Reps cars', 1st is the Vauxhall Corsa, and 3rd the Ford Puma.
Interestingly and expected, it has been the poorest new car sales since the late 1990's, due to a lot of people not having much disposable income, so cannot afford a new car or even the leasing/month costs. Energy hikes in price, fuel costs, and food costs has eaten up peoples income. Plus the Covid pandemic over the last two years has reduced the amount of micro-chips available for car making, so production of cars is down. Many a person like myself is hanging onto the car I have, and worried not about buying the next car, but instead worrying about the cost of petrol/diesel, where the price is going up daily.
Talking about Diesel cars, the sales this year is way down to 5.6% of the market, likely due to a lot of previous diesel owners like myself, moving away from diesel due to the complexity of EU6 diesel engines, with more burn cycles of the DPF and the addition of adblue, just put people right off it all.
Electric Cars have taken a big jump in popularity, even with their extortionate pricing plus a £1000 to install a home charger. The 'Tesla Y' SUV at over £50,000 (WHAT!), is now the 6th best selling car in the UK, and the slightly cheaper 'Tesla 3' (over £40,000) which has the same subframe, is not far behind it at 7th best seller. Though I would guess that most of these 'Tesla sales' are really leasing of the car as that I think is the only way to afford one, drive it for three years and hand it back. My Nephew has recently leased a Tesla Y and it is £450/month, and having been in it, it has amazing acceleration at 0 to 60 in 5 seconds, where you are flung into the back of the seat. Range at just over 300 miles. I still cannot justify the price of the car, it is way overpriced.
As usual there are a few East Asia cars in the top 10, (Hyundia and Kia) due mainly to good reliability. I used to buy Japanese cars when I left Ford in the 1980's, and had Toyota's, and Honda's, but they went very expensive over the years, and lost my loyalty, and I see they are not in the top 10, mainly due to pricing, especially because they have moved mostly into Hybrid cars, that really put the price up.
Think I will be hanging onto my Ford Ecosport, considering the heavy burden of costs that we are paying this year, unless i get the lottery up