Discussion Starter
·
#1
·
Well the greed of the petrol forecourts are at it again.
Because of the fuel shortage due to lack of HGV drivers, the petrol pumps are way up in price. Diesel is up as well.
At the end of covid 19 lockdown the Ron95 (E10) fuel prices went from £1.26/litre to £1.31/litre, and now with this fuel shortage it has now went up to £1.41. that's a 12% increase in a few months.
How is this justified, as its just inflation.
This is just the tip of the iceberg, as house fuel prices are hiking up, food prices, etc. The Government should do something to stop rampant inflation . Rant over!
Mind you our EU brothers are in a worse state with inflation, with Italy this month moving onto 40% increase in electricity in the home. And Poland considering doing a Polexit from the EU, as they have had enough of them.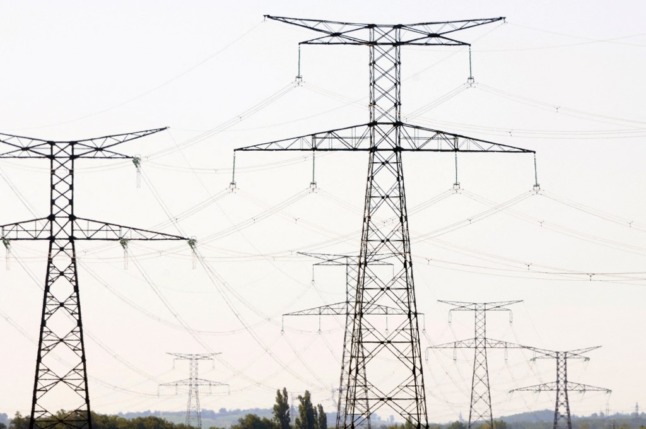 Households and businesses in Italy will soon be paying more for electricity with another steep price rise expected from October.
www.thelocal.it
Poland is locked in a legal battle with the European Union over the legitimacy of judicial and constitutional reforms exerted by its conservative ruling party that could trigger the possibility of Poland's…
www.france24.com