Discussion Starter
·
#1
·
Well here it is....
Life with the Ecosport.
Now having had the Ecosport for a month, I can say I am a little disappointed by the trim level of the Titanium. I did however look into this small SUV before buying (on Ford Options), so knew what to expect.
The engine, the 1.0t Ecoboost 123ps version is the best for this vehicle, I feel it pulls well to the speed limit, the diesel version, with just 91ps gets you there eventually, I test drove this before opting for the Ecoboost engined Ecosport.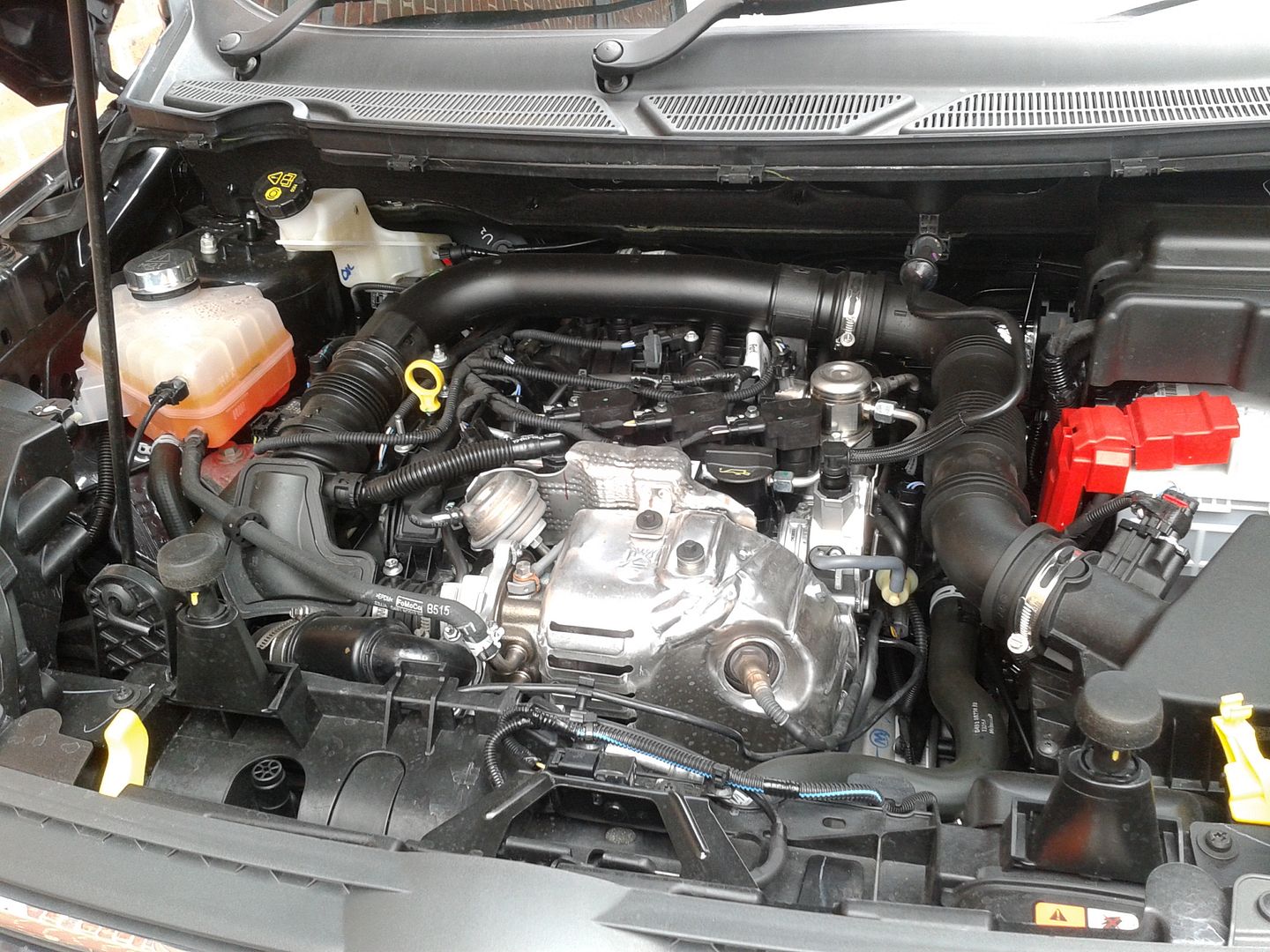 The trim level should be revamped to Zetec, as most of what you get in the Titanium model would be on the lesser models on other Fords, and the Titanium X trim would then be Titanium, so let's hope Ford rethink the trim level when they bring out the facelift in a couple of years time, not forgetting the all important quickclear windscreen, which isn't even an option!! Seats are comfortable, and the added draw under the passenger seat is a nice plus.
The Ecosport has a nice front, with the large grill and sleek headlights making it look aggressive. The rest of it is ok, so this could be another slight improvement for the future.
Getting in/out is no problem at all, especially my mother-in-law, she gets in and out quicker then my wife!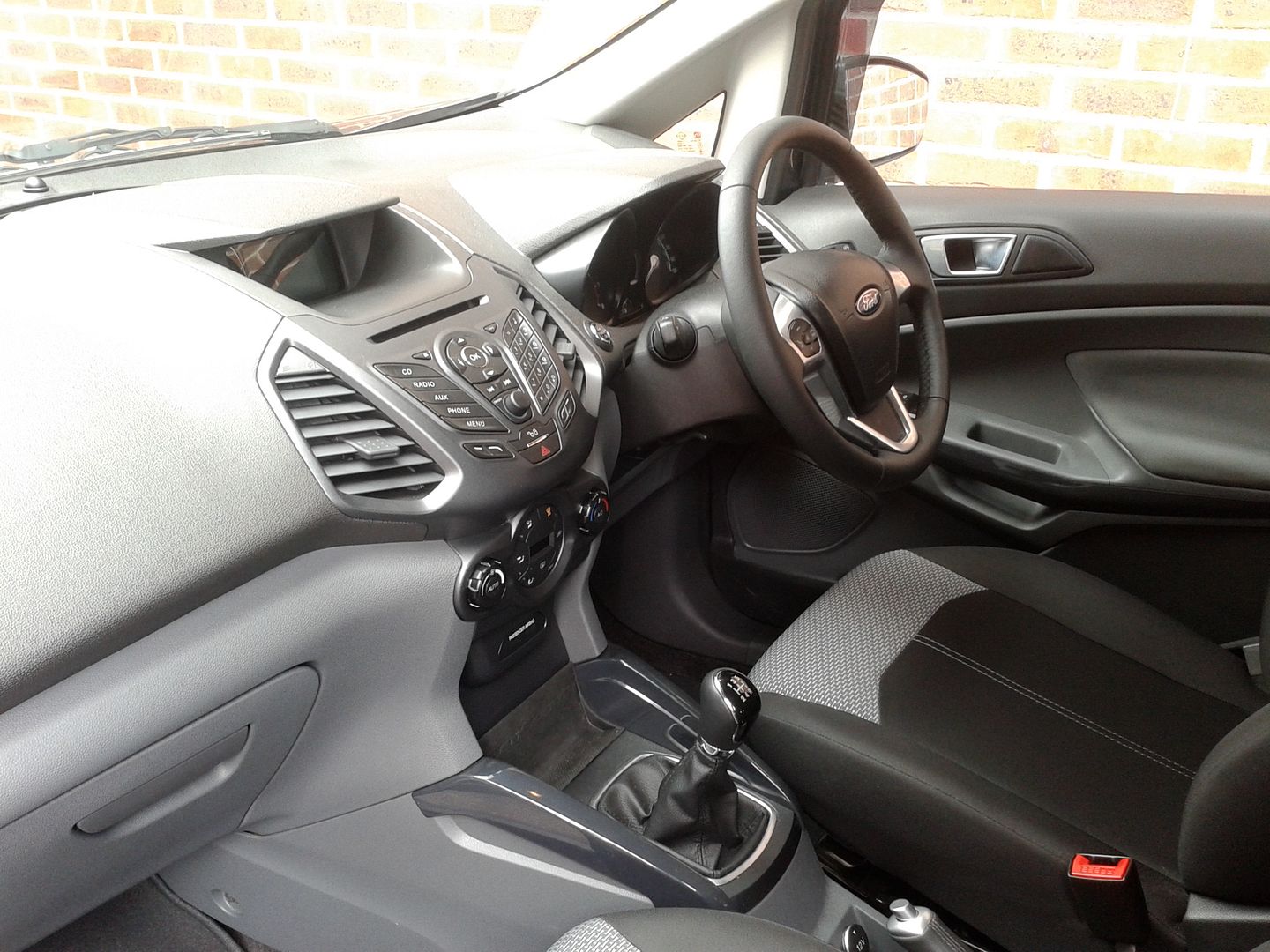 Now to the crux, not for me, but it seems the motoring press are slating the spare wheel on the tailgate as 'old hat' well tell that to Sazuki, which still produce the Grand Vitara with the wheel on the tailgate.
Grand Vitara
Ecosport
Driving the Ecosport is fine, it goes where you point it, and doesn't roll as much as some motoring magazines suggest, you get to where you want without any problems, I found it quite rapid when you pushed the metal to metal on the motorway whilst overtaking.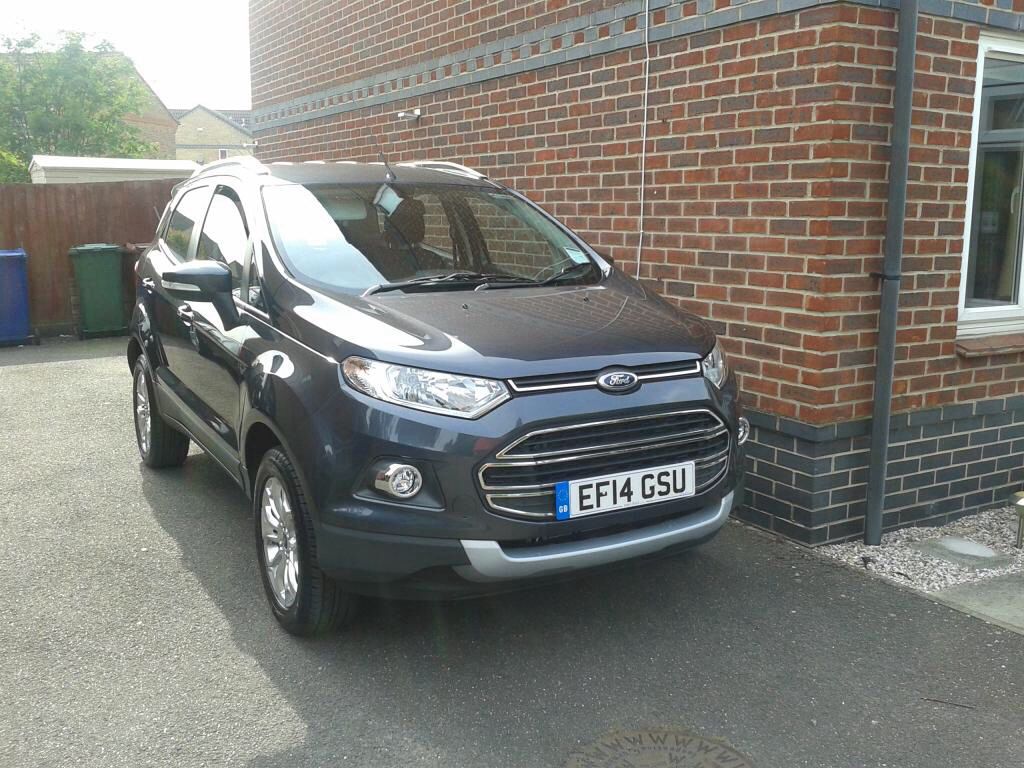 This is how i would like to see the future equipped Ecosports,
1). Zetec (as on Fiesta)
2). Titanium (as on Fiesta)
3). Titanium X (as on Fiesta)
And let's not forget that all important 'sports' model they could have (19"wheels, Rear spoiler, twin exhausts, sports seats)
Ford would have a winner.
Future EcoSport ?
But for now, If you can live with its basic equipment, (how I feel) then this entry level SUV is fine, it's cheap to buy and run, and is comfortable to drive. Go with the Ecoboost petrol engine, it's more punchy.
Terry