Discussion Starter
·
#1
·
In the UK there are now some Smart motorways located around the country which means no hard shoulder to park on, and only have emergency laybys every mile or up to two and a half miles apart to park if your car breaks down, and you know the chances are you are not going to breakdown next to a layby. There are supposed to be cameras to watch for broken down cars on the motorway, but the system is ineffective, and has and will lead to further deaths.
The reason Smart motorways were introduced was to save money by not having a hard shoulder, and this makes them pure death traps. I think they are very dangerous.
A woman who lost her husband to this, is now doing a protest in London on the 1st November, to make the Government get rid of smart motorways and pay for hard shoulders instead, and give people in broken down cars a chance of survival. Even with a hard shoulder you are supposed to get out the car and climb the grass embankment and sit there till services arrive. It must be worse without a hard shoulder.
Smart motorway protest.....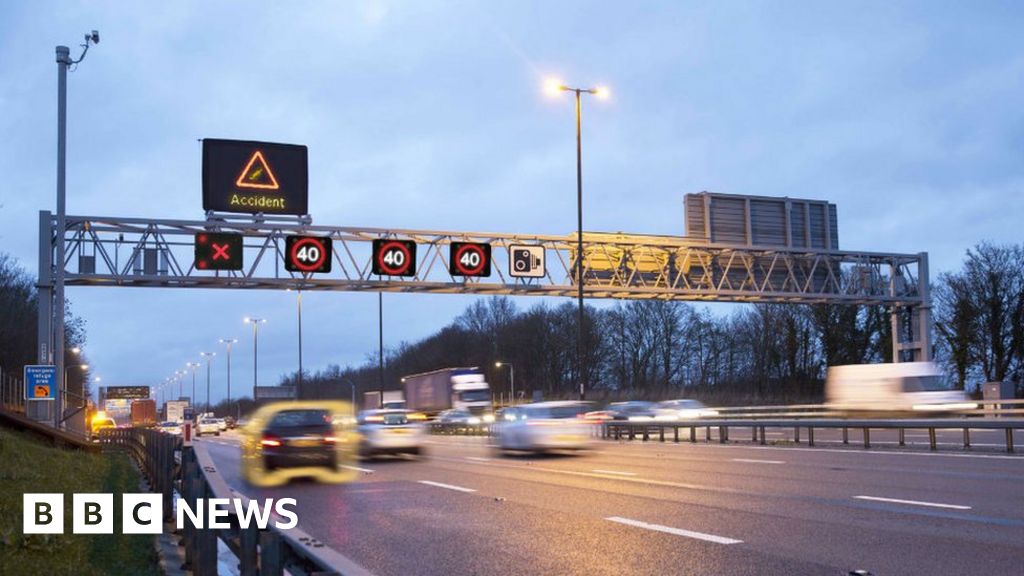 Campaigners plan to carry 38 coffins across London to demand smart motorways are scrapped.