Discussion Starter
·
#1
·
Well, when is too much technology not a good thing in a car.
It seemed a lot of Tesla owners were fuming not being able to get in their car today, as the server went down worldwide, which was responsible for the phone app to let them into the car
There is a backup method to get into the car, but you have to be physically carrying a key, and many owners do not carry it.
Read the link below.
My own opinion is cars are getting far too complex, and I think the worse thing is inter-connectivity, where the car is connected to the internet for active media information, and automatic technical updates, etc. This leaves a car open to hacking and other abuses. There is a lot to be said for a 'dumb' car. One that does not have all this technology that can go crazy and even badly wrong.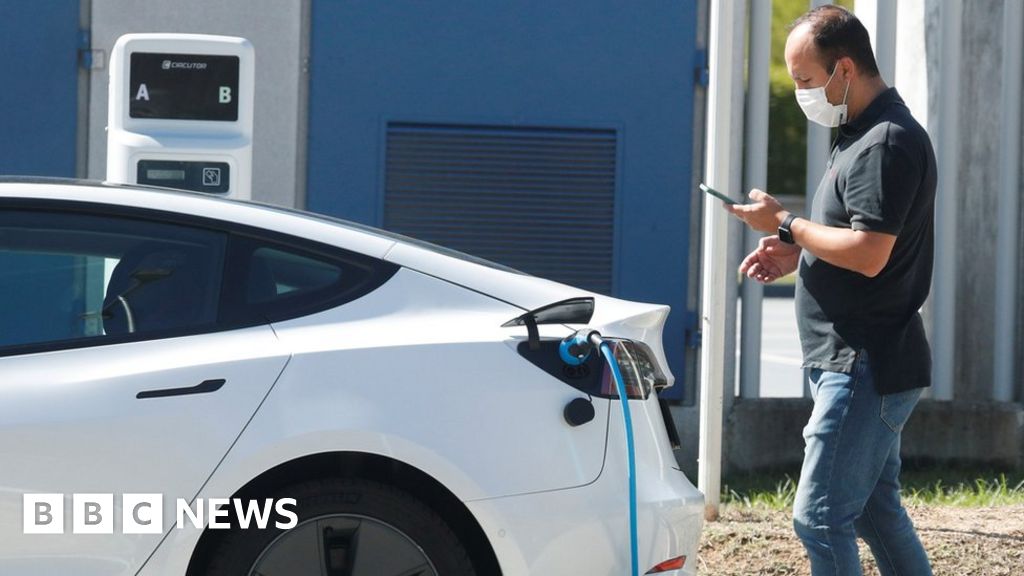 The carmaker's CEO Elon Musk acknowledged the app used to gain entry into the car had malfunctioned.